Quality Towing – Life can be filled with unexpected events and while we can prepare for a lot of different situations, rarely do we ever think we will be in need of towing services. And then, when we actually do find ourselves in a predicament that requires this service, who really wants to get "just OK" towing?
You spend money on a car and rely on it very much for daily activity, so what you want is to find a company that you can trust to provide you with quality towing. Quality towing sounds like something we all think would be very easy to find. Something that everyone should be able to provide easily right?
Unfortunately, you are wrong. Several things can hinder your ability to find quality towing. For example, did you know there are pirate towing companies (people who are not legally registered as towing companies)? And newbies out there who will promise quality towing but will actually provide services far from that. So how do you set yourself up for success? How do you ensure that you are paying for quality towing?
Well, start off by asking questions. And a lot of them. Feel free to ask around. Ask your friends and family members if they have any recommendations for quality towing service. Maybe they have required the same services and have a good company in mind.
Also, social media is your friend. People will post about anything; from their outfit of the day all the way to what they had for lunch. Even needing towing services and they will let you know whether they received quality towing services or something that left them wanting more.
Next option on the list: Google. Or Bing. Or Cortana. Or Siri and Alexa….whatever your preference of virtual search tools may be, do not be afraid to use online resources and run an internet search. Towing companies work hard to put forth a good reputation for professional towing and a good way to find them is on the internet.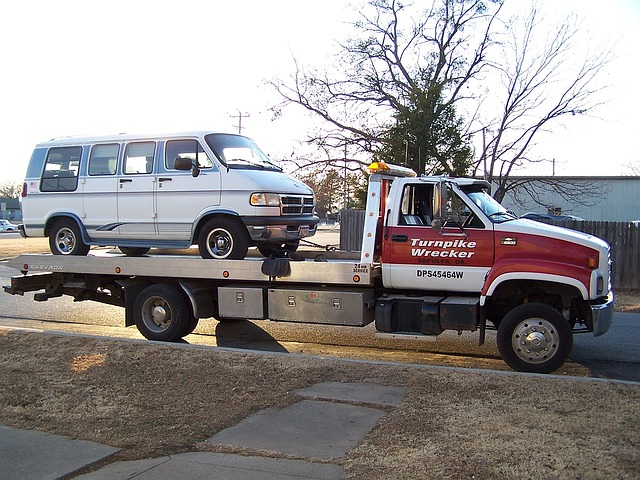 When you do these searches, do not forget to look at the companies ratings. I am not talking about just a quick look at their star rating, but rather really digging deep. Be sure to read the reviews. The good and the bad. Let previous customers be your informants. They will be more than willing to tell you whether they were provided with quality towing or not and whether it was worth the payment or not so much.
You will also learn about the company's wait time and whether they have a tendency of causing damages to vehicles they are towing. Your instinct may be to hire the first person that pops up when you search for quality towing but sometimes a little investigative work will save you a lot of money down the road. Taking the time to find quality towing might mean the difference between just paying for one towing bill to take your car somewhere and paying for that plus repairs of major damage to your vehicle.