AAA Towing Service – If you have ever run into a terrible situation with your car while driving down the street on a good day with no one insight to help you out, you will know the value of having a towing service within your reach. Just like every mechanical object that you might own, cars also have a high tendency of developing faults while in use and if you are not familiar with its mechanical parts, there is no way you will be able to get yourself out of that mess at that instance.
To help solve these inherent problems that drivers do face, AAA towing service was developed and offers roadside assistance program to its registered members at all times. Of course, this seems to be the savior that everyone needs whenever situations like this arise. However, AAA towing service also has its bad sides that often make people think twice before going ahead to become a member.
To help you make a better decision if you also have the intention to become a member, we will be providing an answer to the question "is AAA towing service worth it" that everyone keeps asking. The answers given to this will be based on a set of established pros and cons of AAA towing service.
But before we proceed with that, we will be taking a look at certain things you need to know about AAA towing services and what they have to offer. Sharing this will help you in making the best decision.
What You Get With AAA towing service: The Basic Offers
The fees needed to become a member of AAA towing service varies, depending on your locality or the state you reside in. Although there are opportunities for you to add a member of your family for an additional fee. This firm offers roadside assistance such as"
Mechanical adjustment which involves jump-starting of a car battery, flat car tire replacement, recharge of an electric car, fuel delivery, and general repairs. If none of these quick repair services solve the problem of your car within a stipulated period, your car will be towed immediately where it can get a proper repair.
AAA towing service also helps out with the retrieval of car keys that you mistakenly locked inside your car. They offer this within a short period without damaging any part of your car.
Note that as a member you are the one registered to the program and not your car. This simply means that if someone else drives your car and end up running into a mechanical problem along the way, AAA towing service won't take responsibility for that.
The Pros Of AAA towing service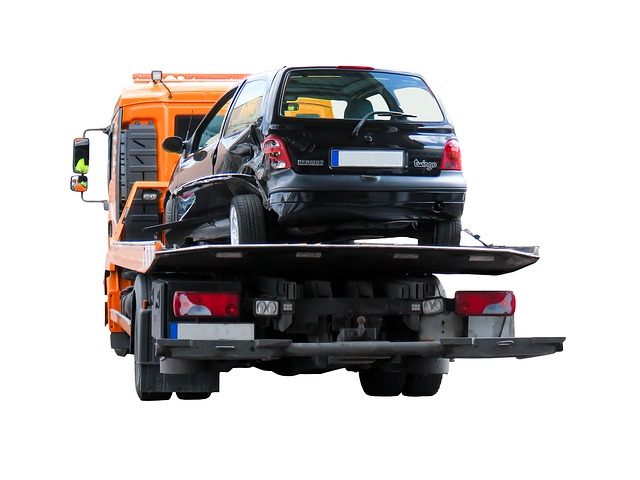 1. Timely Response During Emergencies
When it comes to first offering their members quick response when they require it, Triple A towing service does well at that. This towing service company offers 24 hours, 7 days a week roadside assistance. This makes them a guild choice for you if you are the type that wants a sense of assurance that help will always come your way when you find yourself in a difficult situation with your car in the middle of nowhere.
2. Professionalism At Its Best
Unlike other towing services that you might come across with staff that are incompetent when it comes to towing your car or finding a quick solution to your car. AAA towing service has the best of them all and you can rest assured that they will always be able to help. Their staff are certified and well experienced.
The Cons Of AAA towing service
1. Restricted To Only Personal Usage
The limited access that Triple A towing service offers make it a bad idea for some people who are not frequently on the wheels driving. Which means you will never really get the value in return for the money you have paid.
2. Towing service can't be used in isolation
To make use of this service, you will have to become a member of AAA itself and join either its basic or premium package which has other perks that you might not even need and you will have to pay for them. This makes it a total waste of money and a bad idea for people who are only looking to get a towing service.
The Final Thought – Is AAA Towing Service Worth It?
Before you jump into becoming a member of AAA, you need to ask yourself if you will be making use of their services over time and also consider the pros and cons shared above. If you are comfortable with their services, feel free to go for it and if you aren't, kindly neglect it and find something that fits your needs.